Haven't updated in a while but I still have a ton of pictures from Shanghai, Beijing and other places that I went to like Macau and Hong Kong. So how is my Chinese coming along? Well, I think that after two months of being here that my speaking ability has really improved but there is still a lot more for me to learn. Anyway, so after our long busy day at Shanghai we decided that we wanted go to the indoor ski dome. We took the subway to the area of where we thought it was but it turned out to be very wrong but we were able to get there after walking around for a while and taking a taxi to the correct place: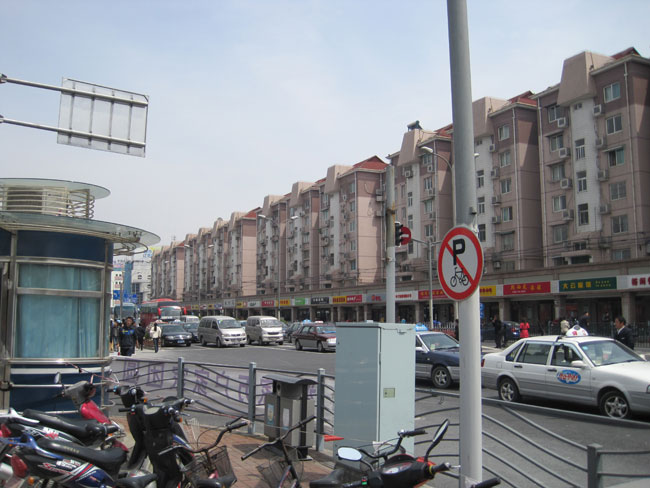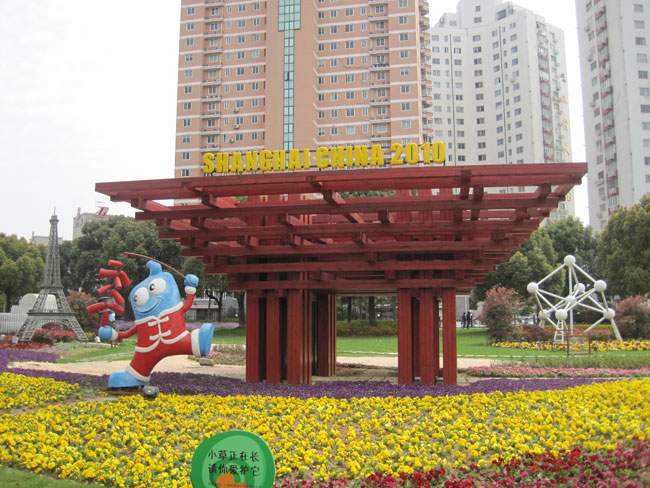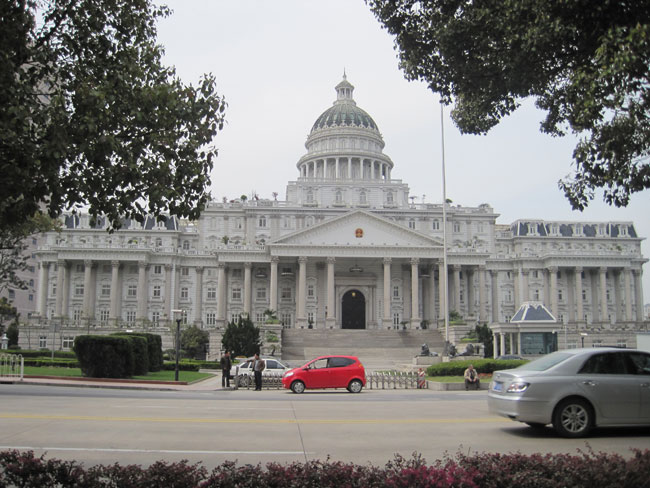 Finally found it! The ticket cost about $26USD which isn't too bad since it was for a full day pass and also included rentals.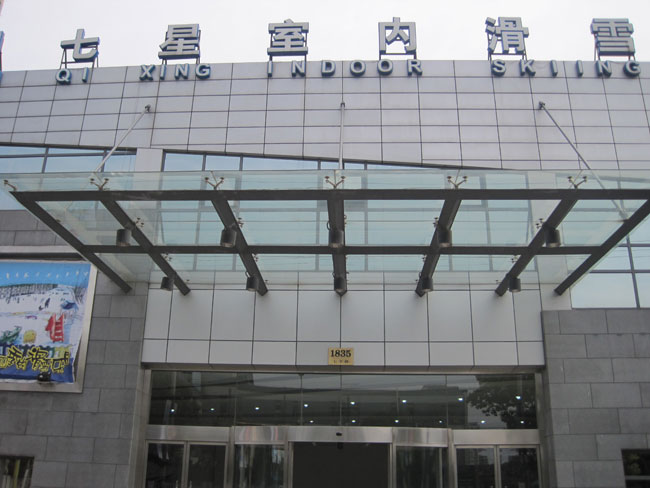 You can just see the look of disappointment in Mike's face! To be honest, it wasn't that great so which explains why the price was so low. We did end up staying about 2 hours or so though. The problem was that the ice was really grainy so it didn't give that feeling of real snow but for that you would have to go a lot further up north. The ski lift was kind of weird too as it wasn't like a seat. You just basically had to hold on to a pole as it pulls you up to the top. Other than that, it was kind of lame but also a little fun at the same time.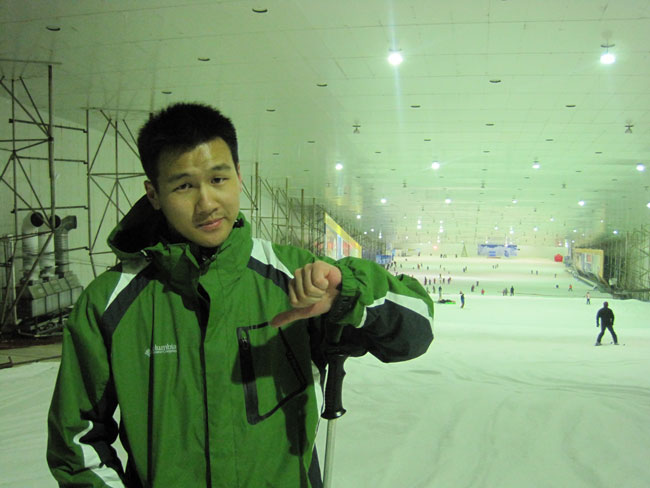 So after that, we took the bus to the subway station since we wanted to go see the museum: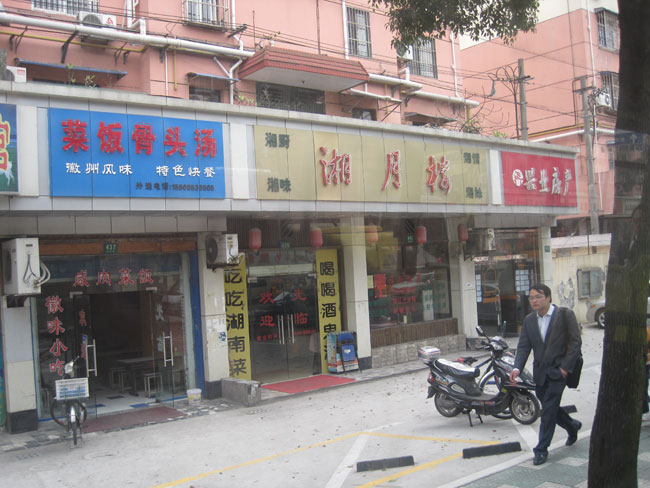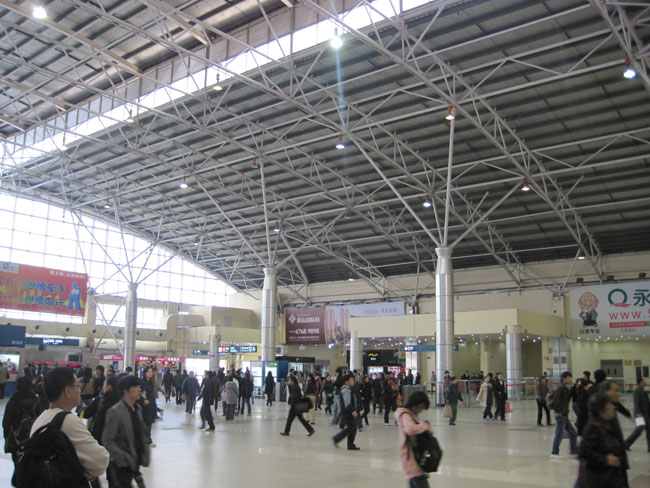 As you can see, the subway was really packed but this was during rush hour. It's definitely a bit uncomfortable especially when you have guys standing right next to you that smell really bad: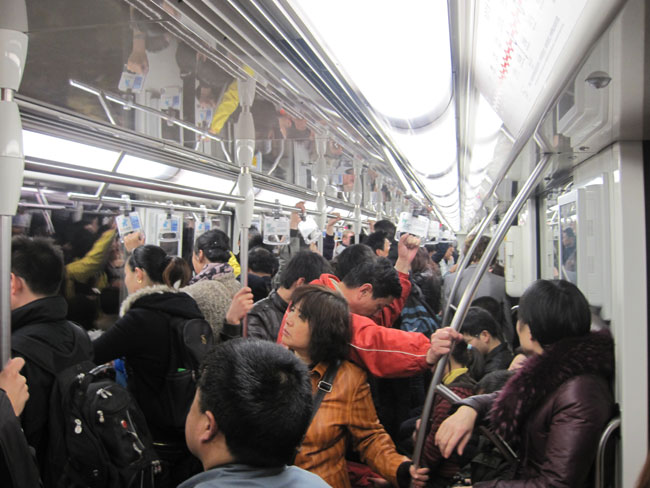 We arrived to our destination but we got there a little late since the museum was just getting ready to close up so we decided to go there the next day. The weather was a bit gloomy but I'm pretty glad that it didn't rain: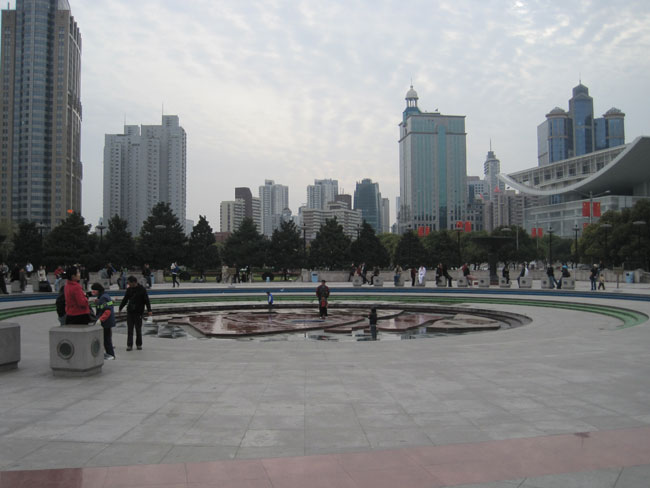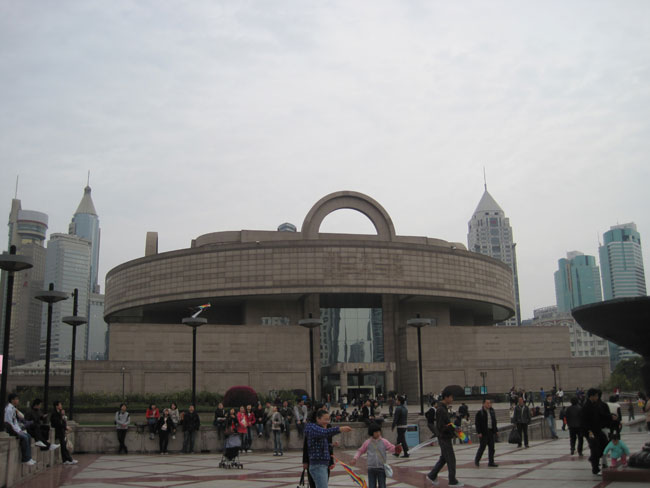 So we just walked around the area until it was time for dinner: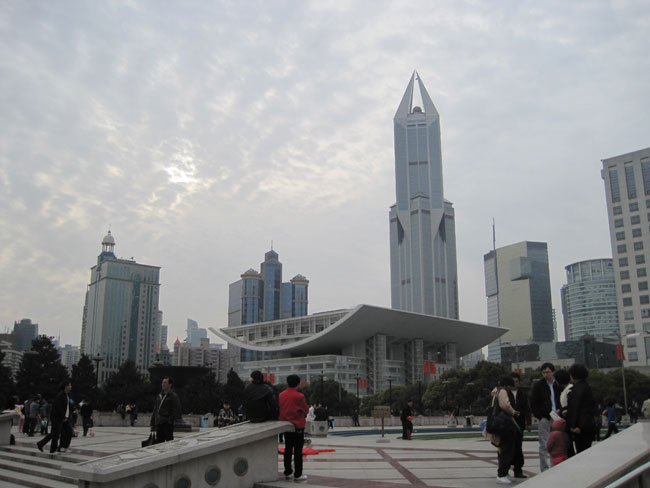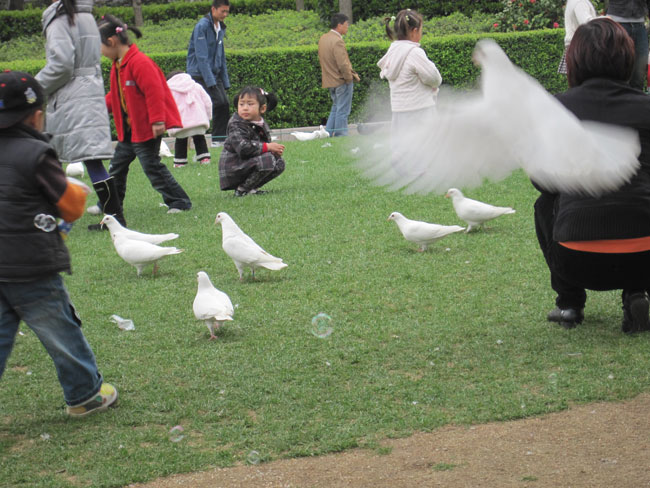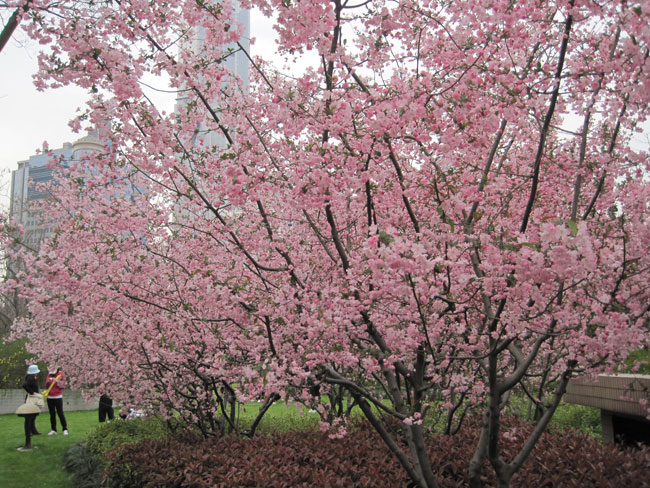 Around 6 or so, we took the subway to a Din Tai Fung restaurant where we knew they had xiao long bao (soup dumplings) but they were super expensive. This dish right here with the 10 dumplings cost a little over 50RMB of about $8USD which is expensive considering that there was a restaurant that sells 6 of them for 12RMB. However, these dumplings were super good but the price was definitely not worth it: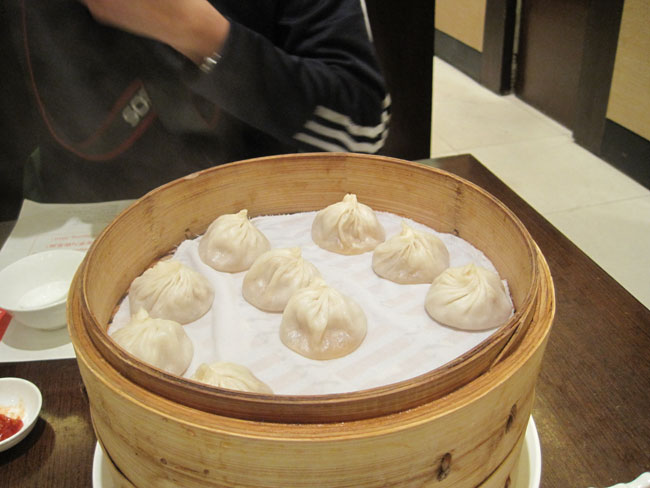 Then there was a walking street nearby where we walked through shops and looked around. I wish I would've taken more pictures but this area has a more Westernized feel compared to back in the South. There were a lot more foreigners in this area too: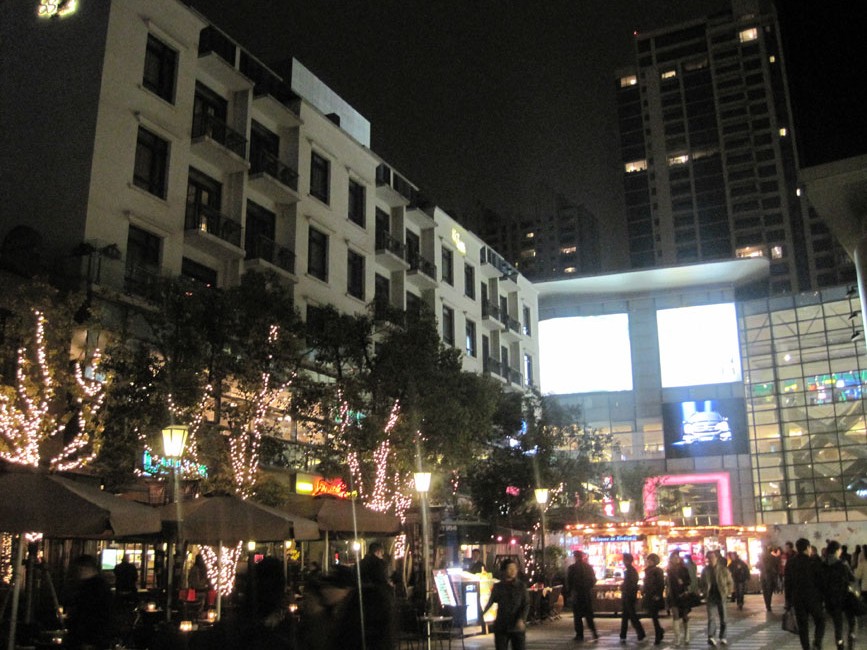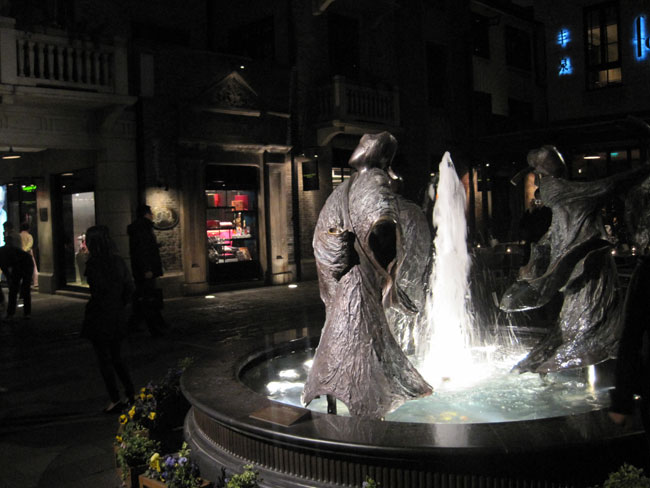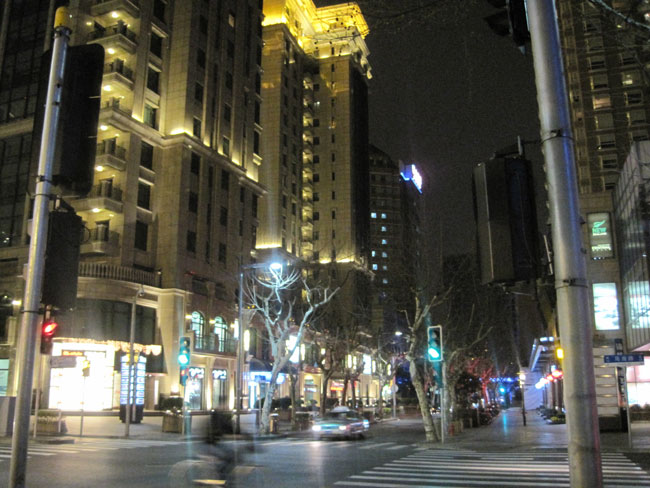 After walking around some more, we saw an Aston Martin dealership. I would love to drive one of these around: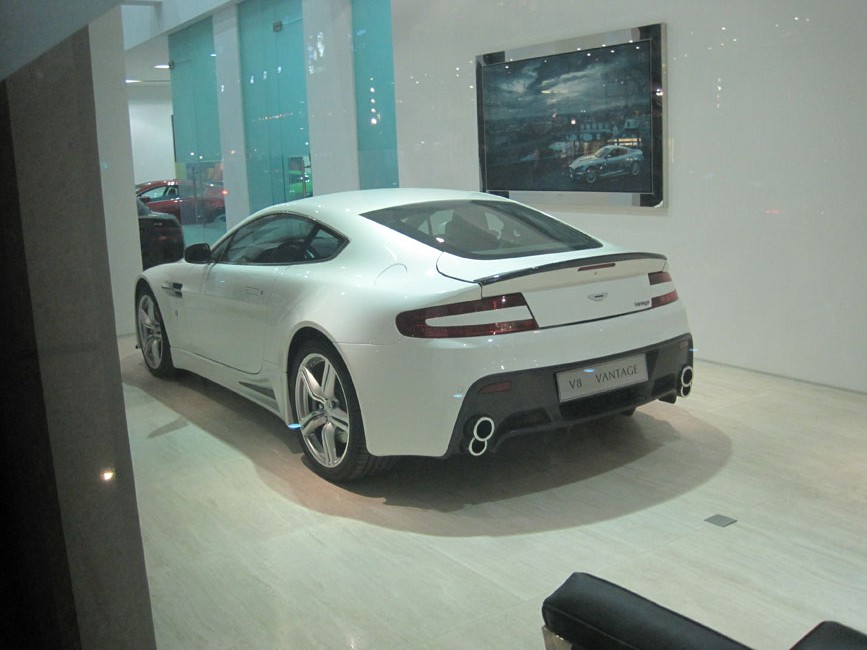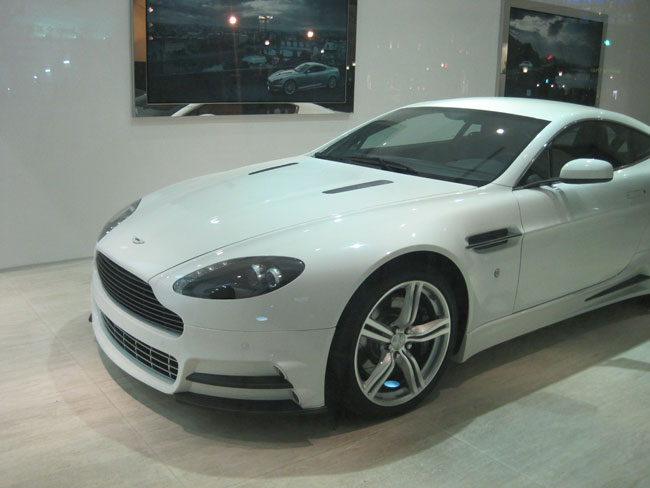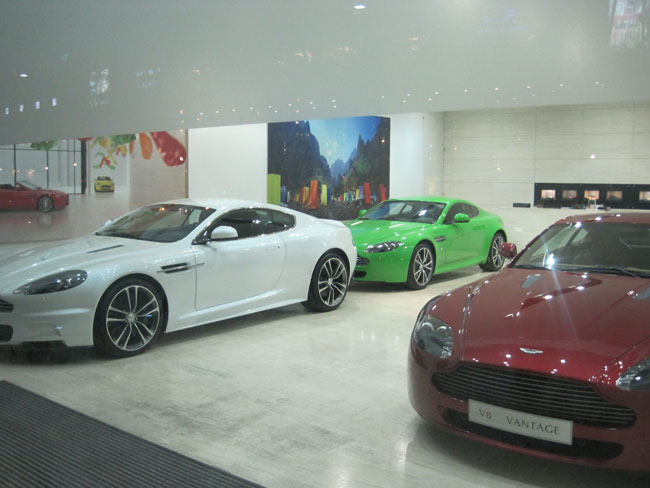 Then we saw more shops: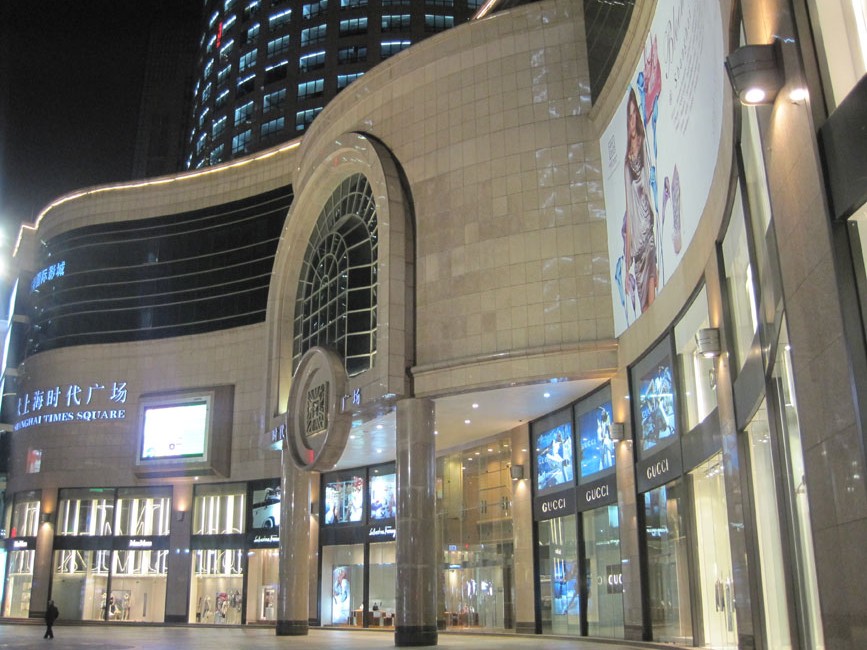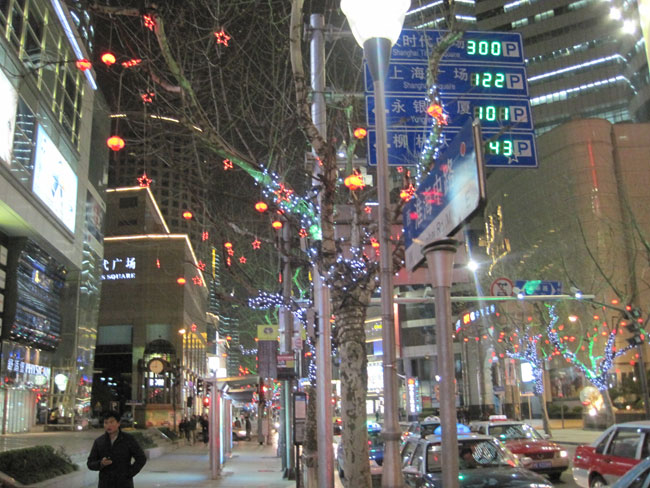 And a BMW dealership: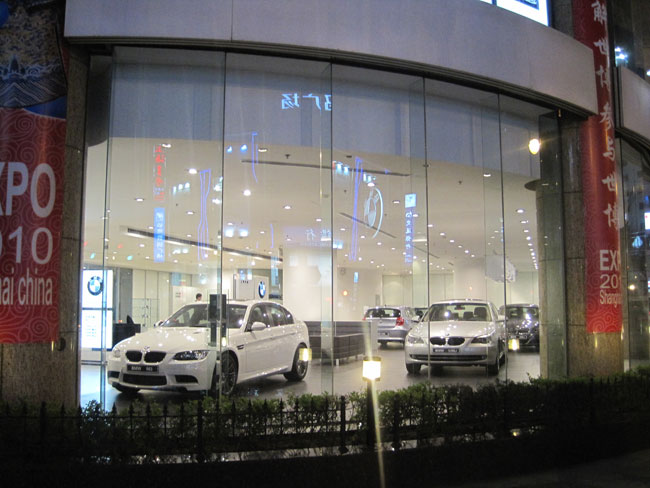 Picture of an intersection as we crossing: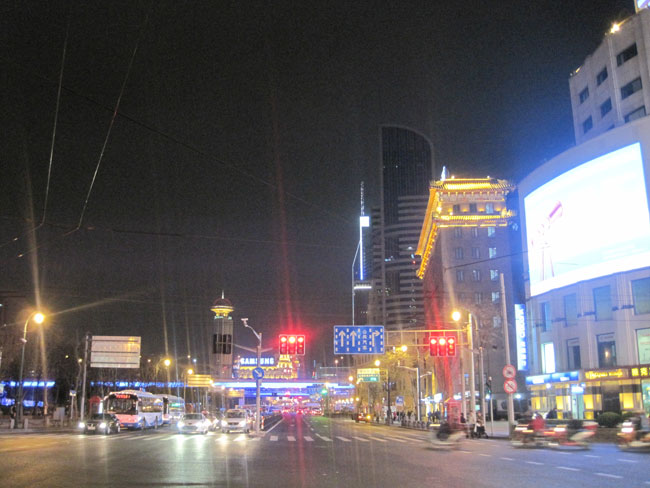 The dinner we had at Din Tai Fung wasn't enough so we decided to get noodles nearby our hotel: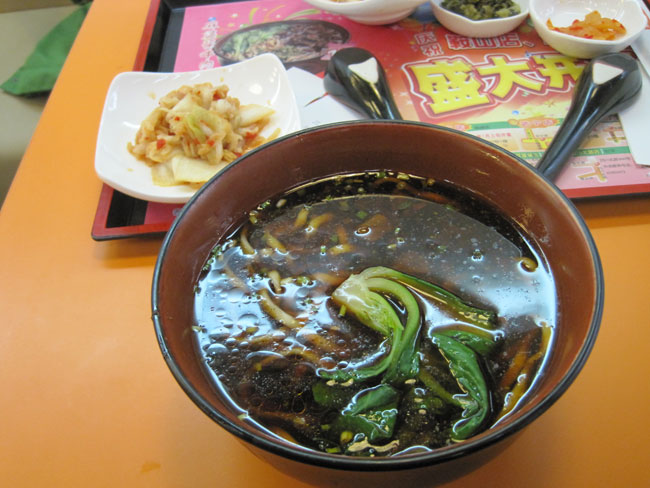 And, that was actually about it for the night. We did end up going to this club but didn't stay for long. Man… these clubs blast music like there's no tomorrow so we decided to call it a night since there were a lot of things we still wanted to see the next day. This post is a bit short, but it's kind of hard to remember what else we did… Anyway, I'll update again real soon!